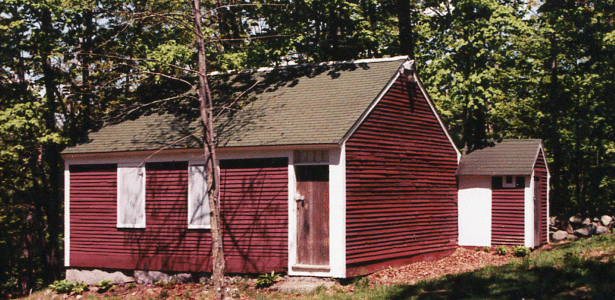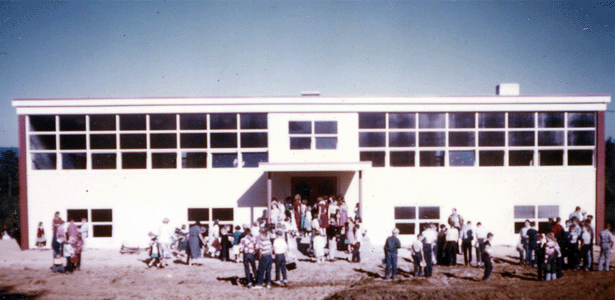 Epsom Central School shortly after it was built, replacing the old one room schools.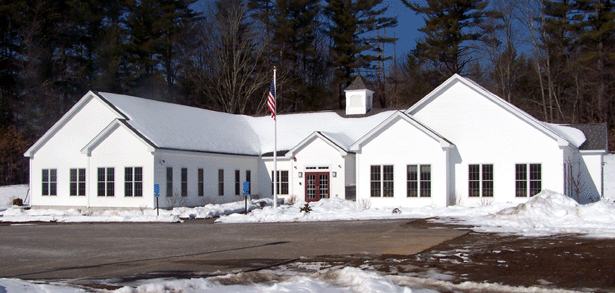 The Epsom Public Library, building completed at the end of 2006.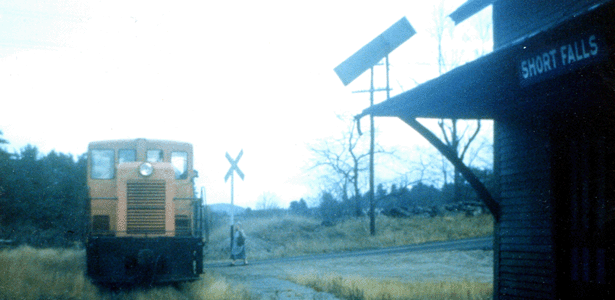 A rare color photo of a train arriving at the old Short Falls Station, one of two Epsom depots.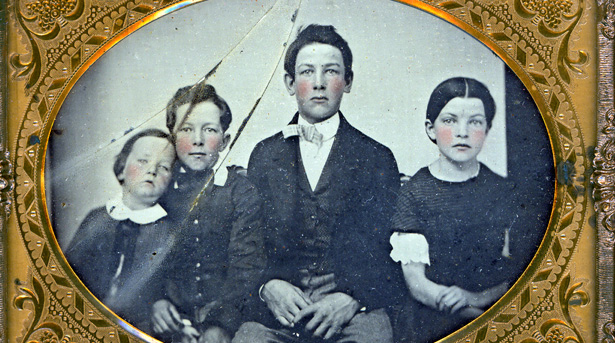 Genealogy - Our database of Epsom Early Settlers includes over 47,000 individuals.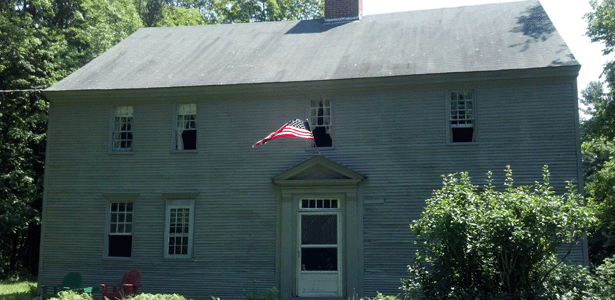 One of the oldest surviving homes in Epsom. Visit the History section on Historic Homes.
Welcome to Epsom History.com
The town of Epsom, Merrimack County, New Hampshire, was chartered in 1727 and soon after, the first 20 home lots began to be settled. Tracing these early settlers of Epsom evolved over the last decade to encompass this website, home to the Epsom Historical Association. The menu bar at the top of the page will guide you to the various sections of the website, and there are quick links to the more popular research areas on the right side of the page. For the best search results, click on Site Search in the menu bar, as there are different search boxes for various parts of the website. Whether browsing or researching, please sign our guest book.

The New Hampshire State Library has recently ordered a complete set of the Historical Association's books on town history. The list includes books on the one rooms schools, taverns and stores, the meetinghouse, McClary Cemetery, and East Street. .Read more [...]
The year 2015 saw the completion of a series of twelve photo books highlighting the history of various parts of the town of Epsom. The historical content of the books are now available online so they become part of the search on Epsomhistory.com..
Read More [...]
Over thirty people attended the Epsom Historical Association's annual Ice Cream Social. Originally scheduled for outside, the high temperature, high humidity and threat of storms had the location changed to an indoor venue - the Epsom Library. Betsy Bosiak, Penny Graham and Barbara Harkness helped serve the guests, which included various cookies and brownies along with a choice of beverage. The Historical Association's 24 publications were on display, and a brief program was given on the history and families of the Mountain District of Epsom. Thanks to those who participated in the Sunday July 19 event, and to the officer's of the Association for the planning.Past Programs [...]
The road from the Deerfield line to the old Epsom Meetinghouse was named East Street by the proprietors. In later years it was also called Elm Street after residents planted Elms along the road near the McClary Cemetery. .View all books[...]